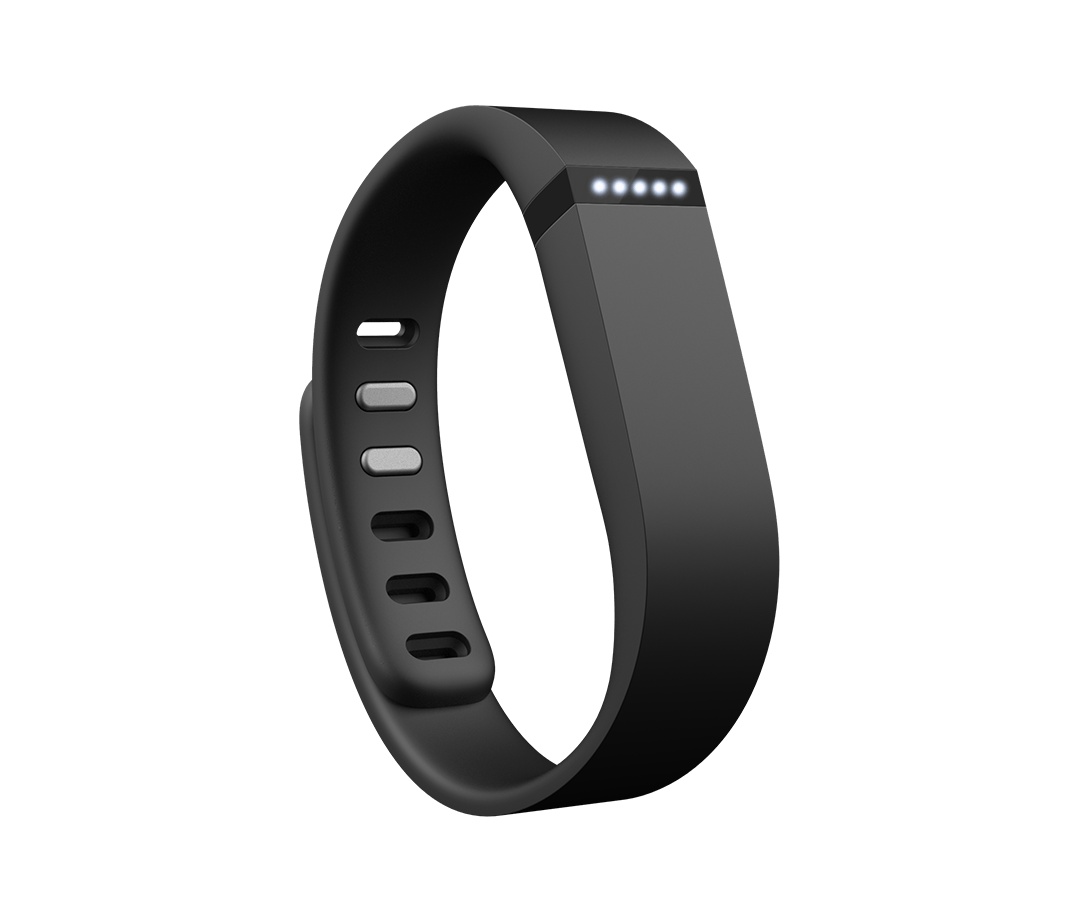 As a writer, I spend a lot of time in a chair. Seriously, hours can pass without any movement.
That's an aweseome way to get books written, but it's also an awesome way to develop a broad butt and a heart attack.
To prod myself into movement, I got a
Fitbit
for Christmas.
Today's post was going to be about using the Fitbit to help shed holiday pounds, but yesterday, my Fitbit died. Less than a few weeks old, it wouldn't hold a charge at all. I tried the reset and several different chargers.
I called customer support and James, the tech, tried to help me jump start my fitness helper, but nothing worked.
He asked me if I was using a block wall charger. I said I had. He said that was my problem. Some of the chargers aren't UL approved and can surge, frying the tiny little battery inside the tracker.
He kindly told me the optimal way to charge the Fitbit is hooked up to the computer.
If I want to use a wall charger, look for this icon:
Avoid the cheap knock offs without the UL code. They might fry small electronics.
Now, I have a new Fitbit on its way, and I will take much better care of it and maybe become a bit fitter Liz.